At Aggressive Mechanical, we're a group of HVAC experts dedicated to providing the best repairs and customer response times. Read about our owners and staff members.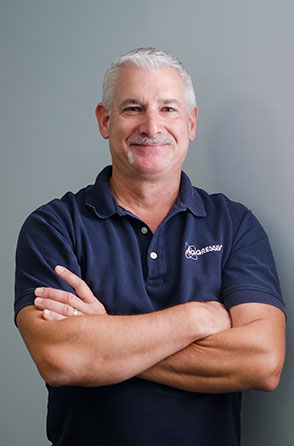 Jim Bruno
Sales Representative
Our Hydronic (hot water) and Radiant Heating specialist, Jim Bruno has over 40 years of HVAC experience in both design and installation as well as his EPA certification. He spent 20 years as a Lead Installation Technician before moving into Sales & Design. He is a passionate salt-water fisherman and enjoys spending time with his 5 kids.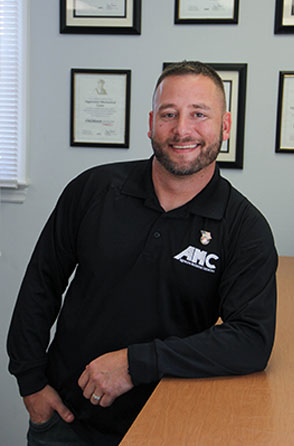 John Ruggiero
Sales Representative
John has been a part of the Aggressive Mechanical family for 15 years, bringing more than a decade of experience as an Installer and an EPA Certification to his current role in the Sales Department. "It's my job to provide our clients with impeccable customer service, while maintaining the honesty and integrity that has been instilled by AMC and my previous military service." When he's not designing plans for a HVAC replacement, you can find John supporting his children at their events or outdoors, camping and fishing.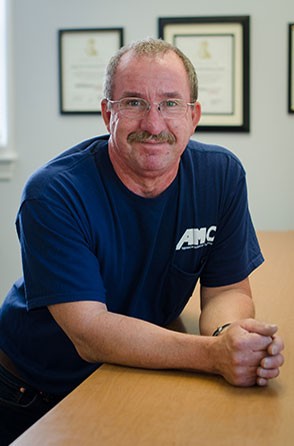 Frank Youmans
Installation Supervisor
Frank is responsible for site supervision, field layout and the management of our installation crew. When he joined the Aggressive Mechanical family in 1984, he began in shop fabrication and design and now, he uses his experience to manage the installation of each and every HVAC job. During the weekdays, he's on the job but most weekends you can find Frank outdoors, freshwater fishing.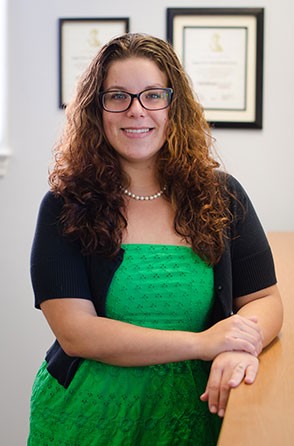 Jessica Kerrigan
Customer Service Coordinator
Jessica joined our team 5 years ago, and since then she has handled all scheduling for our service calendar in addition to processing rebates and permits for each and every job. She is one of the first people you will speak to in the office, and continues to stay in touch during the completion of your job, assuring you are involved through the whole process. In addition to her position at Aggressive Mechanical, she is also pursuing an Associate's Degree in Small Business Management. In her free time, Jessica enjoys baking, crafting, hiking and spending time with her family, friends and pets.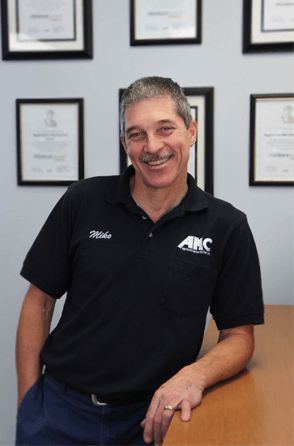 Mike Miller
Field Technical Support Services
Mike brings over 35 years of Lead Service Technician experience to Aggressive Mechanical and a certification in Refrigerant License #4. Having lead our Field Service Technicians since 1993, he is uniquely qualified to handle the Technical Support for our customers, service and installation departments. When he's not working, you will always find him on his road bike – cycling, cycling, cycling.