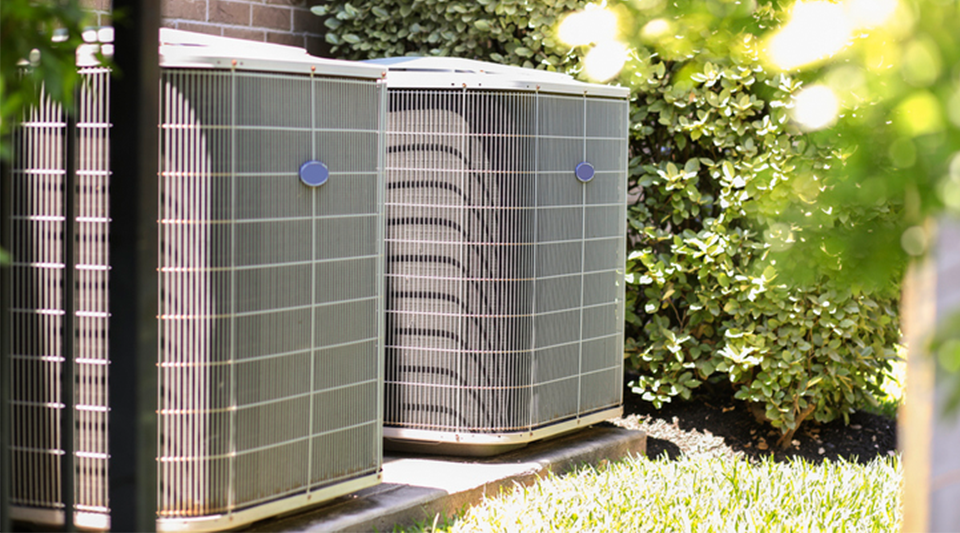 Though they seem very different on the surface, HVAC and plumbing are actually quite similar fields. This is why many companies that service one also service the other and why many technicians are skilled in the installation and repair of both. So, what's the difference when it comes to HVAC vs. plumbing? What do each of the technicians do? Here's what you need to know.
Plumbing
Plumbers work primarily with your home's pipe system. This means unclogging drains, stopping leaks, installing new fixtures, and more. If you want to redo your bathroom, install a new kitchen sink, or replace a bad faucet, you'll want a plumber. You may also need to call them in case of emergency, such as if there's sudden flooding in your home or heavy leakage that could cause water damage if it's not addressed immediately.
HVAC
Your HVAC technician works with your furnace, AC, heat pump, boiler, etc. Their job includes annual maintenance before both heating and cooling seasons to ensure that your systems are operating smoothly and efficiently and to prevent the need for major repairs down the line.
HVAC technicians typically have to be more experienced with wiring and electrical systems than plumbers. Your plumbing system typically won't need electricity, whereas your HVAC system is the biggest energy consumer in your house. To that end, a good HVAC technician should be able to help you find ways to reduce your home's energy usage and to choose the most efficient HVAC system for your home's needs.
HVAC vs. Plumbing: The Similarities
Both plumbers and HVAC technicians need to be highly trained and skilled at what they do. Both jobs require certification, particularly when it comes to installing new fixtures or equipment. Before hiring a plumber or HVAC technician, make sure they're licensed, bonded, and insured and that they have all the necessary certifications to do the job properly. If either your plumbing fixtures or your HVAC system is installed incorrectly, it can cause problems for the entire house, requiring expensive repairs down the line.
For help keeping both your HVAC and plumbing running efficiently, contact us at Aggressive Mechanical Contractors. Neptune City's home comfort is our top priority.